Our Mission
Offer quality services and products that meet the needs and expectations of our customers to achieve overall customer satisfaction. Implement continuous improvement to increase efficiency and improve the quality of our services and products. Make sure all our activities are good for our community, our environment and our partners.

Our Vision
Autostar will take all necessary precautions to ensure that products and activities are high standard and in accordance with customer expectations.
Our Company
With over 50 years of experience below our belts, our employees' count has gone over more than ten. The trust and the peace of mind we provide has won us the loyalty of many a customers, some dating back to our inception.
With an AAA approval and ASE Blue Seal facility, we ensure our clients are covered right from routine maintenance to major repairs. With a well-equipped mechanical workshop showcasing the latest equipment and the highly skilled and experienced mechanics, we are well qualified to diagnose and repair even the latest models.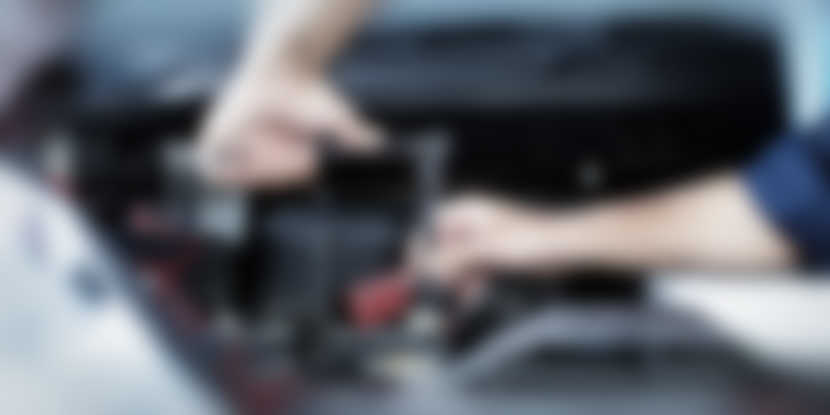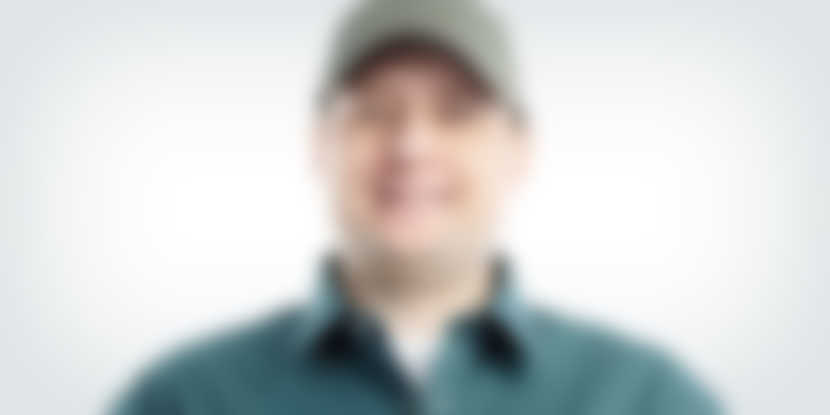 Chief Mechanic
Ciprien A.
Experienced mechanic for Vehicles. Working in our company since 2001.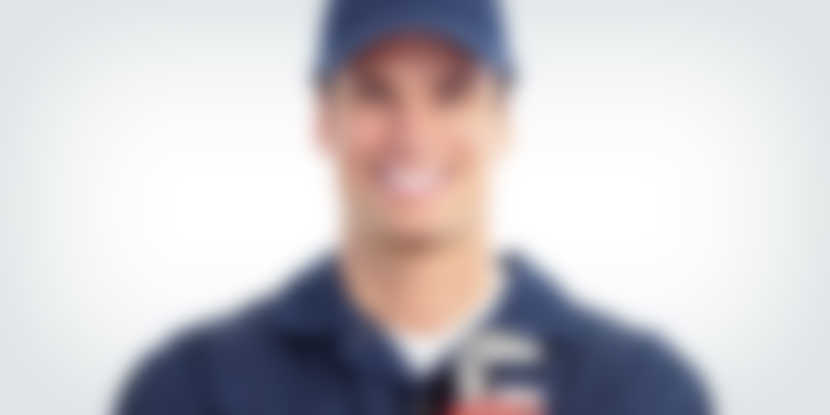 Electrician
George O.
Youngest and very talented electrician in our team . Name a brand and he can fix it.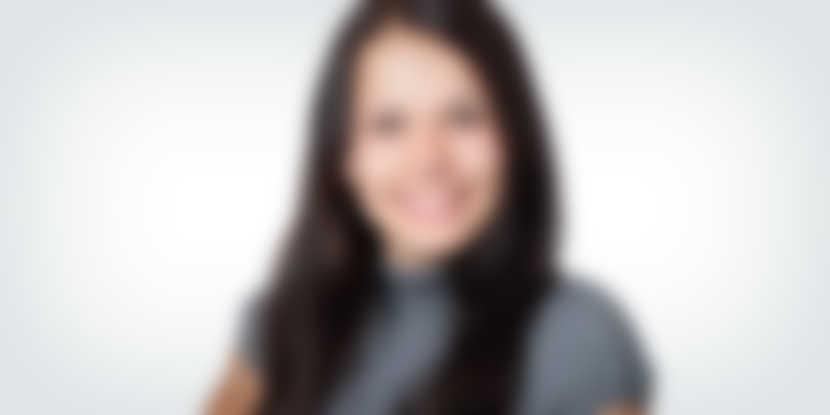 Workshop secretary
Catherine F.
Catherine is always ready to receive you with a warm welcome .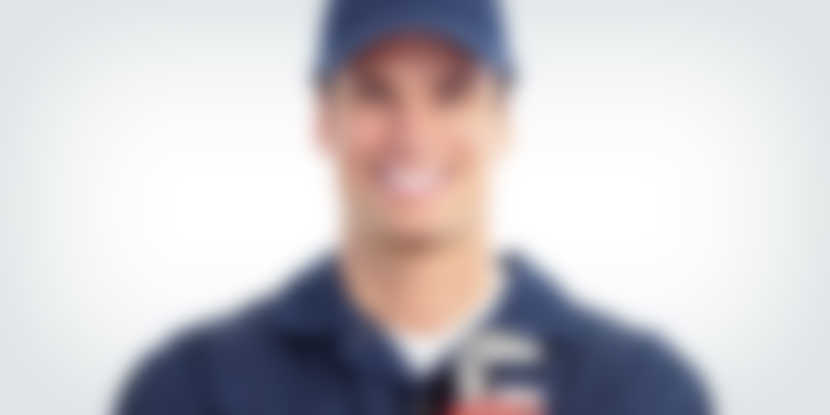 Mechanic
Tianco
Student from technical institute in Bangui, start as junior mechanic in our workshop and quickly became an qualified mechanic in only 2 years.